It all feels like a bit of deja vu, with many people predicting we will be back in lockdown very soon.
If anything, I am frustrated, we were told the vaccine would be our way out and there would be no more restrictions, yet here we are a week before Christmas with travel being restricted once more and cases going through the roof.
Fingers crossed any new restrictions come in after Christmas.
Here is our week:
Sunday 12th December
We had been looking forward to Countryfile Live – Christmas in the Park for months and today we finally got to attend.
We have been to Countryfile Live a couple of times and always struggled to fit in all the activities on offer, but this time we were really disappointed, especially after travelling two hours to get there.
The only activities on offer for the kids were a 20 minute, two person pantomime, a singalong with Hey Duggee and making reindeer with the Woodland Trust.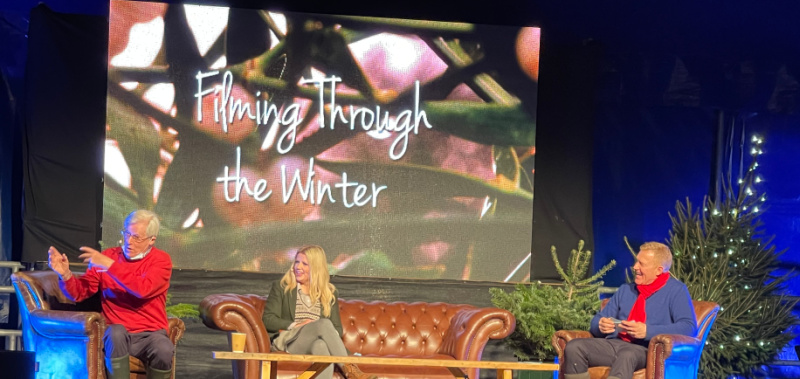 We did see one of the presenter talks, which was fun – John Craven is a great storyteller, however, the Christmas market was small and my quest for quirky Christmas gifts just didn't happen and we left after just two hours, caked in mud!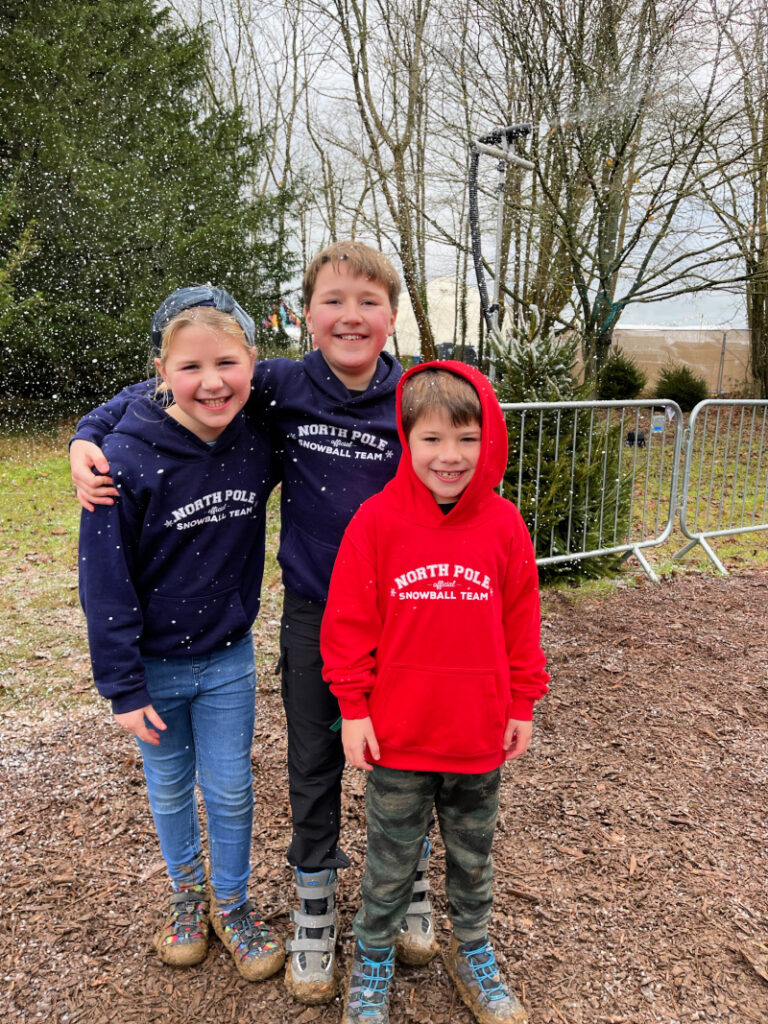 Monday 13th December
We didn't see Lilah on her birthday, so finally got to give Lilah her birthday presents.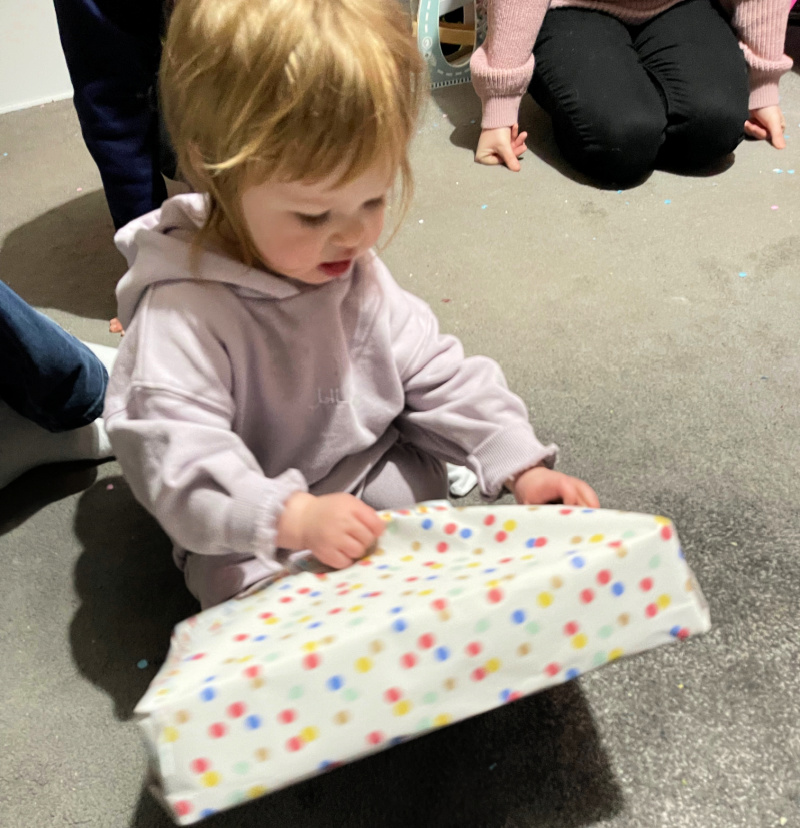 She is at the age where she needed help to open them, which the kids were more than happy to do.
Tuesday 14th December
We were invited to visit the Cool Coast Ice Rink at the BIC, which has returned for the winter season.
Eliza and Isaac were off and skating quite quickly, but Sebby took longer to find his feet, even with a penguin to support him.
He spent most of his time on the training rink, but did manage a few laps of the big rink before our session was over.
Wednesday 15th December
I am in charge of Christmas fun at work and have been putting out crosswords, word searches and other activities for the staff to do. Today was a Christmas Quiz.
Thursday 16th December
All my photo's today are from work, but one of the other fun challenges I have been doing, is hiding elves for the staff to find.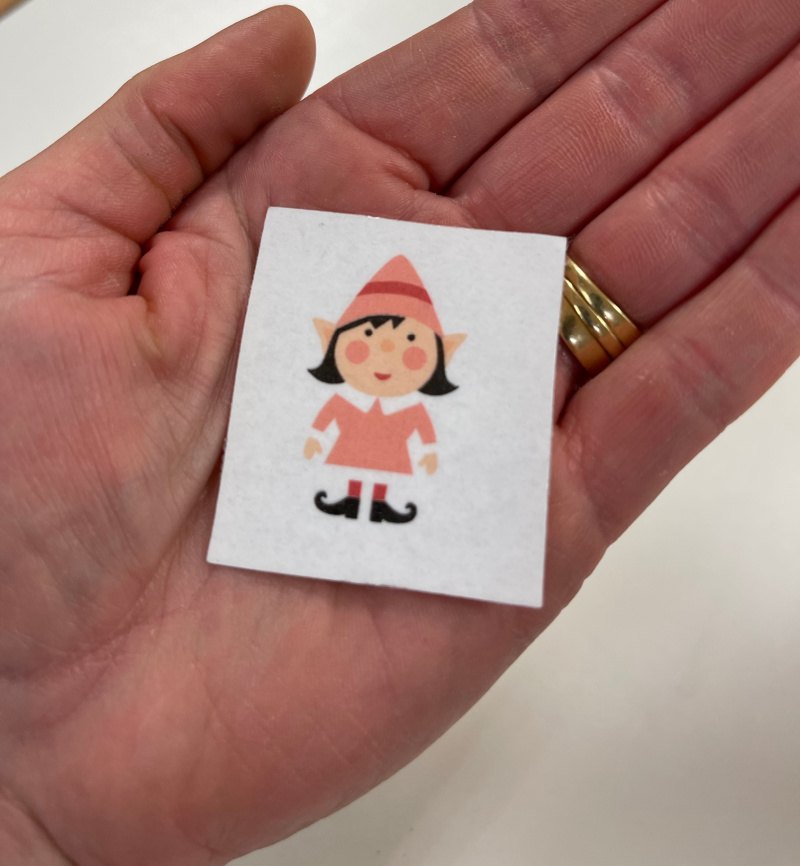 It's lovely to see their reaction when they find one and get a prize.
Friday 17th December
The last day of term and Christmas party day for the kids.
Eliza was disappointed that her elf jumper didn't fit, so ended up wearing mine.
Saturday 18th December
A day spent catching up on chores and I finally started wrapping Christmas presents!!
Both my husband and I both got pinged by the NHS app today and we can only assume that it was from ice skating, so that's us testing all the kids daily for a week.
How was your week?