It has been a big week of sport, with the Euro's and Wimbledon this week.
I follow the football, but it does get a bit much when sport is on every channel, all day. We have a couple of weeks reprieve now and then the Olympics start.
In COVID news, cases are still on the increase but the government are pressing ahead with unlocking all restrictions and I am nervous. I want to get back to normal and have been fully vaccinated, but at the same time, I know people who have been very poorly recently and others still struggling with long covid.
The weather is rubbish too, I cannot wait to see some sunshine and get out of the house again.
Monday 5th July
My husband's birthday and he is back to being a year older than me (well 11 months and 2 weeks). I treated him to his favourite cronut from Patisserie Mark Bennett.
The day in itself was uneventful as the weather was rubbish, but we did buy and put up some new lights in the dining room, with Lilah charming everyone in B&Q.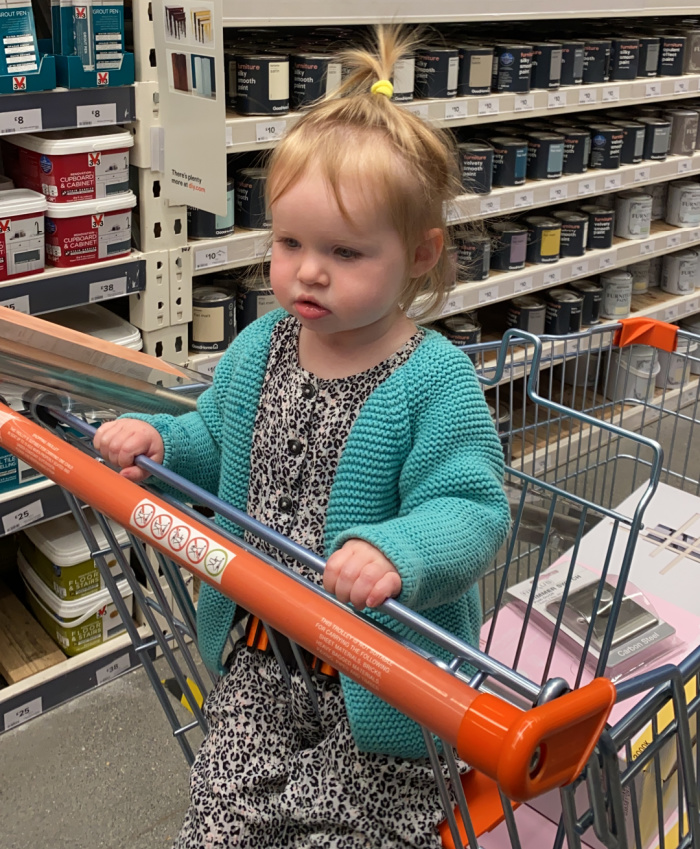 We headed out for dinner in the evening with the kids, but when we turned up a Nando's it was an hours' wait for the table, so we ended up in Five Guys. Not quite the birthday meal we had planned, but it was lovely nonetheless.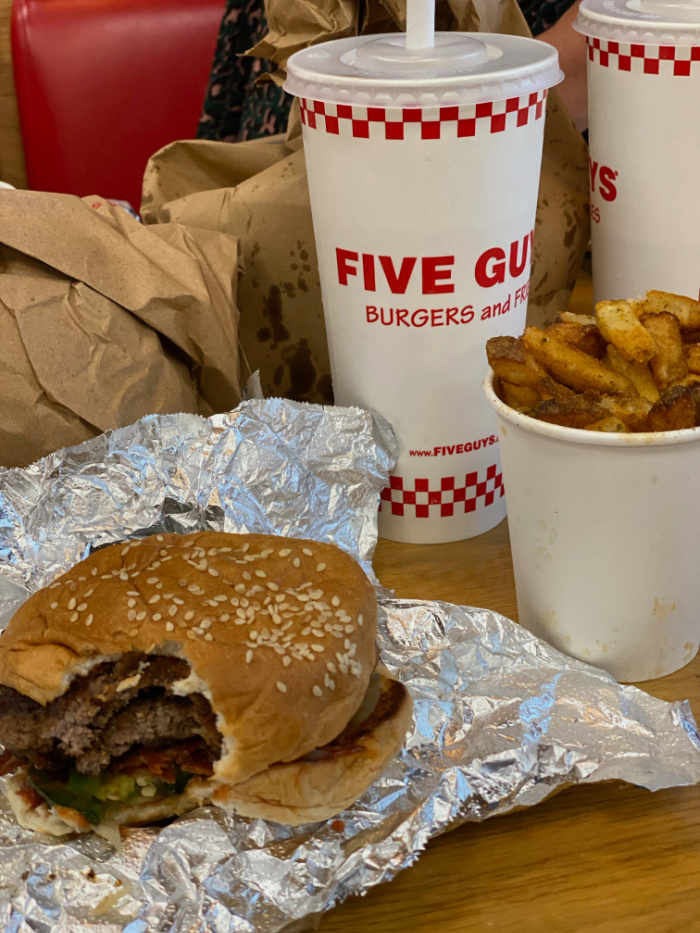 Tuesday 6th July
Another day with Lilah and we found our juggling scarfs, which she loved playing peek-a-boo with.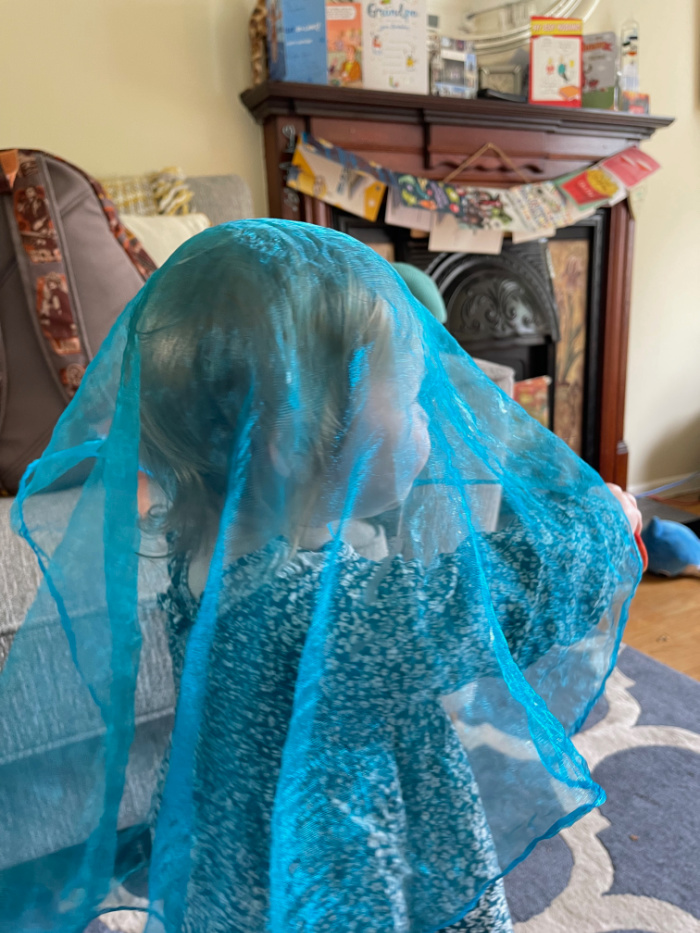 After school, it was back to the dentist for Sebby's filling. He was really brave and earned himself 3 stickers from the dentist and a visit to Smyths Toys with me.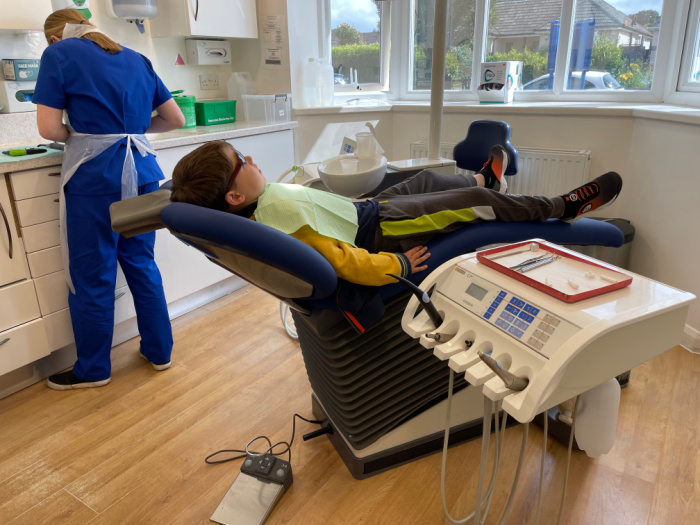 Wednesday 7th July
A super exciting day for Sebby, who was off on a school trip to go fossil hunting at Kimmeridge Bay.
He told me he had found lots of ammonites, but he gave them to his friends, as we have lots of finds already at home, bless him.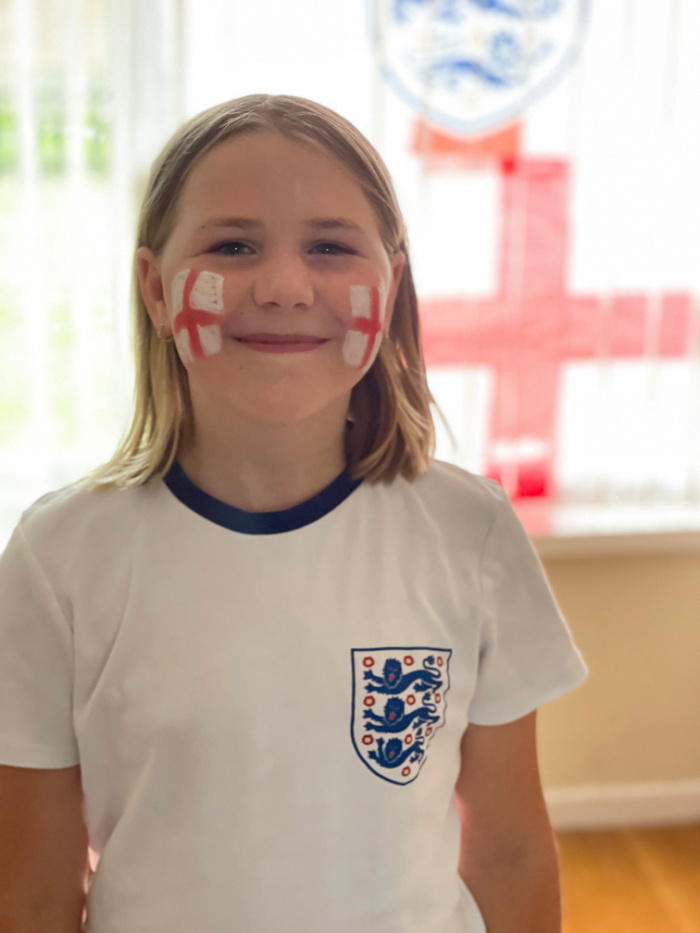 It was a very excited house in the evening as England made it through to the finals of the Euro's for the first time, beating Denmark 2-1.
Thursday 8th July
We spent some time researching the musical Matilda with Isaac, as they are putting on a show at school. He auditioned for the part of Mr Wormwood – just have to wait and see if he gets the part.
It was a very busy day at work for me, as we have lots of exciting launches this month.
Friday 9th July
Kian bought my husband a t-shirt for his birthday, which made me chuckle.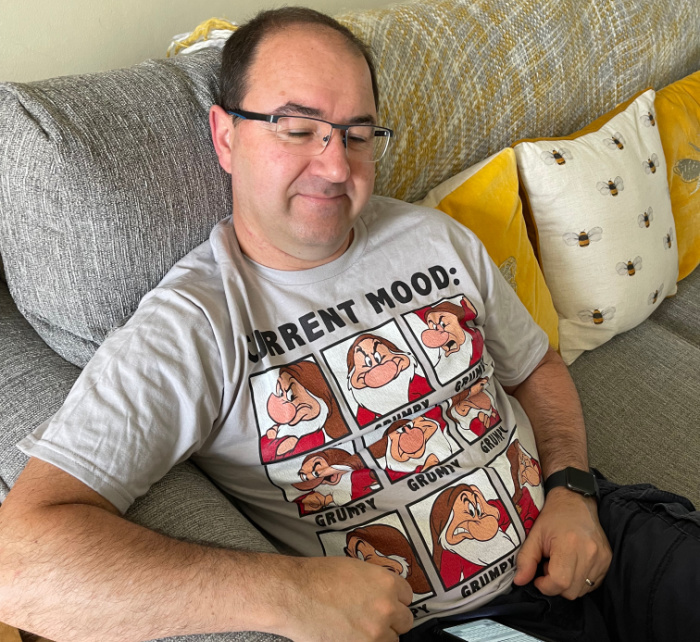 I shall know to stay away from him when he wears it LOL.
Saturday 10th July
Another busy day at work, with lots of people coming in and getting supplies for the Wimbledon finals as well as the Euro final.
Ashleigh Barty beat Karolina Pliskova to take the Wimbledon's Women's title.
My only picture from today was off the new blue tokens that came in, ready for the relaunch on Monday.
Sunday 11th July
Another work day for me, so missed the Wimbledon Men's Final, but Novak Djokovic beat Matteo Berrettini to win his 6th Wimbledon title.
However, it was all about Euro Finals Day!!
It started well, with a goal for England in the first two minutes thanks to Luke Shaw, but sadly Italy equalised in the second half, which took the match to extra time and subsequently, penalties.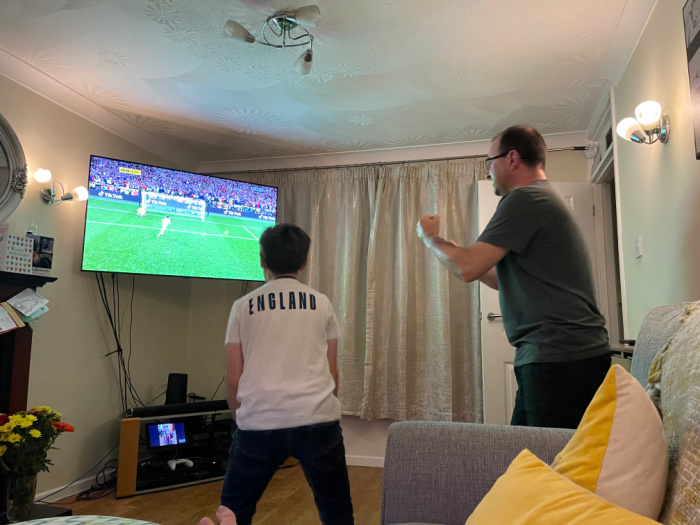 Sadly it wasn't meant to be for our boys, but we are so proud of their achievements and are hopeful for the World Cup next year.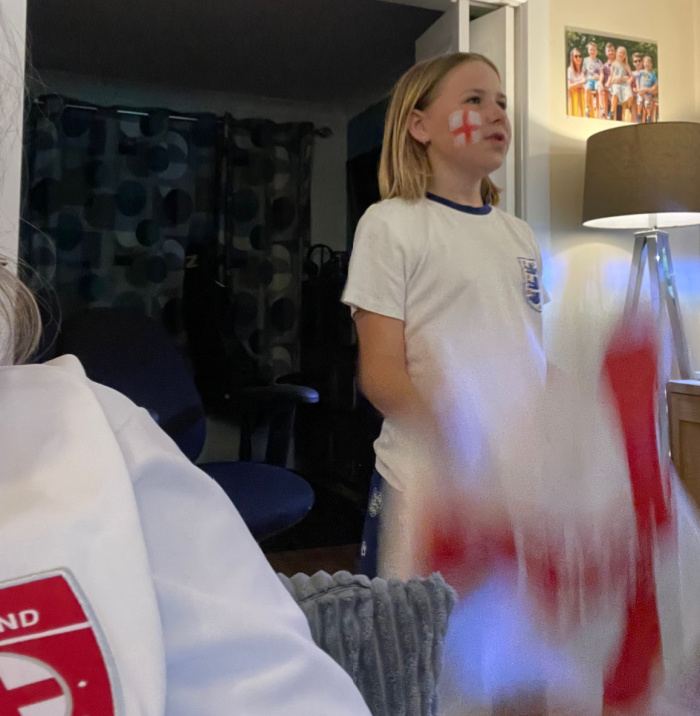 How was your week?