Cycling is a sport we love to do as a family and as the kids get more confident, we go a little bit further each time.
After the success of their fundraising initiative with premature baby charity, Ickle Pickles last year, Sudocrem are doing another this year – this time based around the idea of getting families into cycling.
Last year, a huge cycling boom during lockdown was reported, with families taking up the sport as a result of basically not being able to do much else!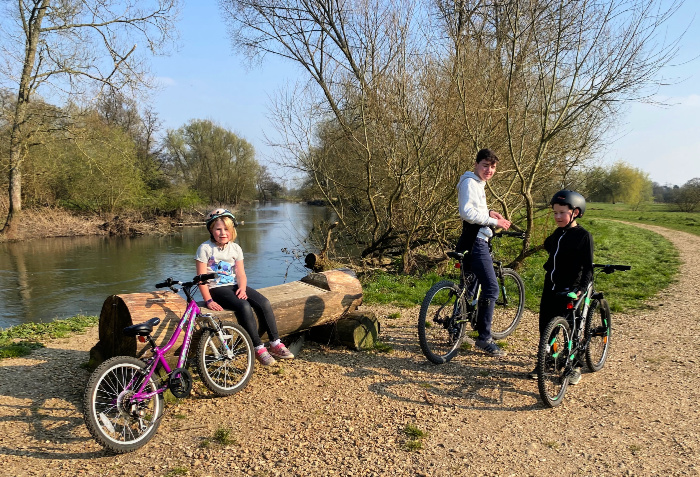 This year, Sudocrem, in partnership with Ickle Pickles, Cycle UK, Dame Sarah Storey and Laura Tobin, would like to encourage this trend to continue and get as many families on their bikes as possible to take part in the Sudocrem 90km challenge in order to fundraise for Ickle Pickles.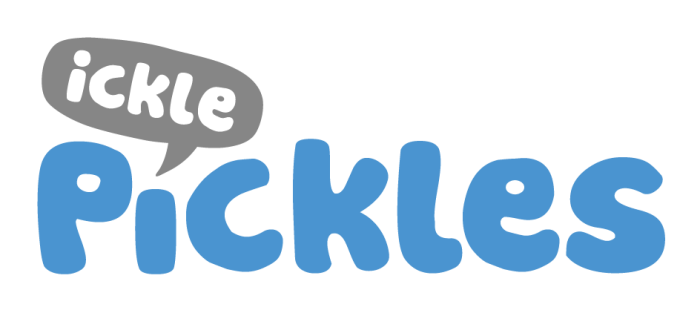 This nationwide sponsored cycle ride is not only a great way to raise awareness for the charity but also to get everyone outside, when let's face it, there are still limited options for family activities until June.
The way to take part, is to set up a Virgin Money page and start fundrchaising for Ickle Pickles for the Sudocrem 90km Challenge. Then as a family, the aim is to cycle 90km.

Cycling this far might be a bit of a tall order for families with young children, or even just for the average casual cyclist, however, as long as you and your family complete 90km, it doesn't matter how you go about it!
If you register as a family, or a team, you can cycle 90km between you and break up the ride! It doesn't need to be hard, just cycle a little per day and add up your total as you go. Or combine your efforts and go for one big team cycle! When you complete the 90km, share your rides online or over social media and tag #SudocremCycleMore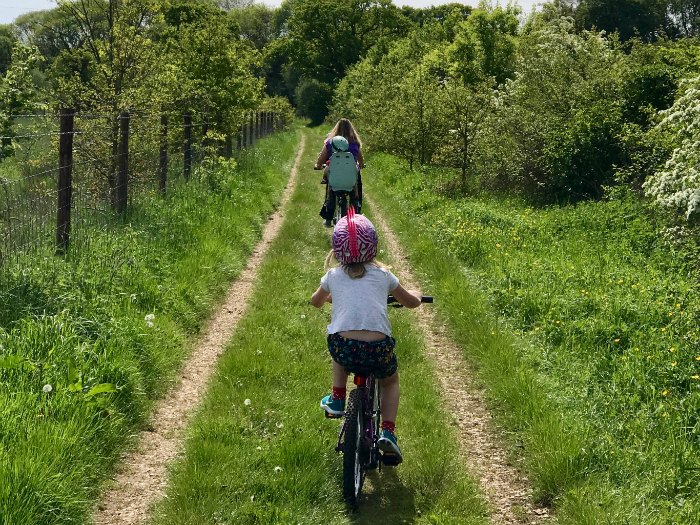 Track your progress by heading over to the Sudocrem Cycle More page and download the progress chart.
To celebrate the launch of this challenge, the team at Sudocrem have offered me the change to giveaway a Panda Cycling Pack to three lucky winners, which includes panda plasters, a puncture repair kit, an Ickle Pickles wristband, limited edition Cyclists Little Sudocrem and Cycle More drawstring bag.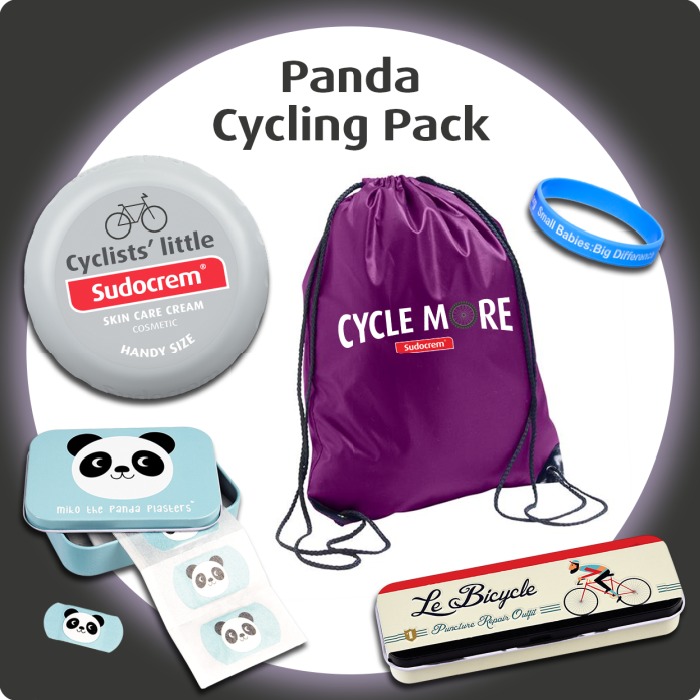 To Enter:
Fill in the Rafflecopter widget below to verify your entries
Please read the rules below
Closing Date: 3rd May 2021
If there is no form hit refresh (F5) and it should appear
If still not working please check that your computer is running Javascript
Rafflecopter will tweet, like and follow on your behalf making it really easy to enter
Really want to win the prize? Come back every day for bonus entries via twitter
a Rafflecopter giveaway