Eliza adores Hatchimals and has been collecting them ever since they launched back in 2016 and has a whole toy box full of them.
Now the Hatchimals Pixies are leaving Hatchtopia to explore our world, with the Hatchimals Pixies Vacay Style Surprise collectible dolls.
The Vacay Style Pixies are dressed in the most fabulous outfits, inspired by their stylish locations and we were lucky enough to be sent Glittering Gracie who is off to Tokyo.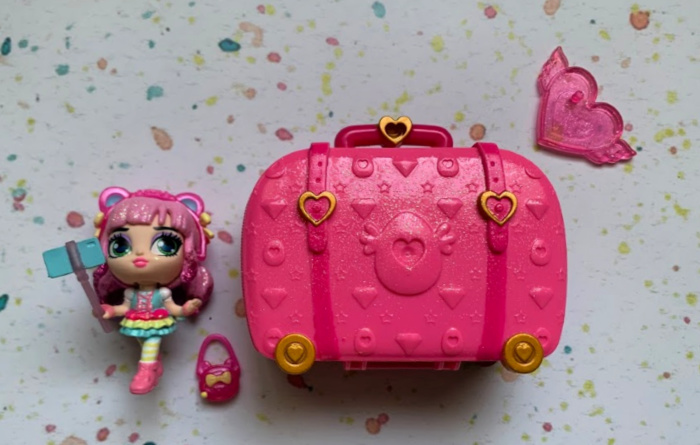 When you open the glittery suitcase you will find your Pixie inside, plus one surprise accessory, a display stand and themed stickers to decorate the suitcase.
Next, just like original Hatchimal colleggtibles, you can crack open both of your Pixie's carry-ons to find two more mystery accessories, like sunscreen, a beret, selfie stick, floral headband and more.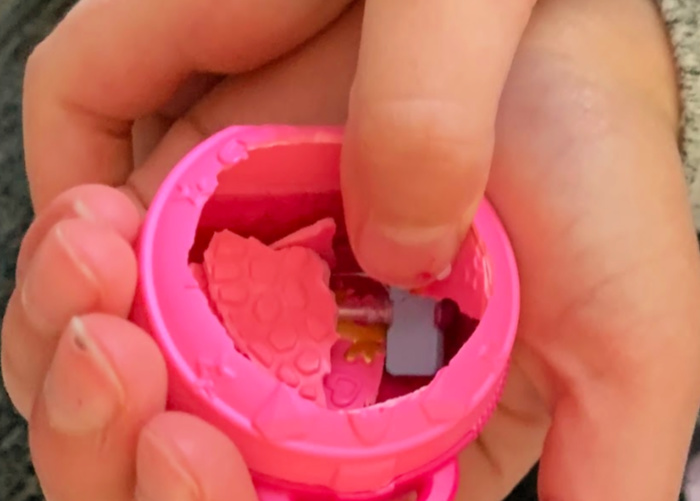 The set also comes with a pink passport which gives you information about your pixie and its destination.
The Pixies are visiting five international cities: Tokyo, London, Maui, Aspen or Paris in the Pink Passport Series and next in the next Purple Passport series they're off to five U.S. locations like New York City or Miami and it is the perfect opportunity for kids to research more about where they Hatchimal Pixie is off to and what you can do or see there.
There a total of 10 Pixies Vacay Style dolls to collect, available from all good toy shops with an RRP of £8.99.
Disclaimer: We were sent a Hatchimals Pixies Vacay Style Surprise Collectible Doll to review. All thoughts and opinions are our own