Eliza has been collecting Hatchimals ever since they launched back in 2016 and has a whole toy box full of them.
Now pets have arrived in Hatchtopia and now you can get Pet Obsessed with all the all new Hatchimals CollEGGtilbes for 2020.
Pet Obsessed Hatchimals come with their perfect pet matches like turtles, lions, hippos, puppies and more. You can connect your new duos into adorable BFF poses, some pets like to hang out and relax on their friends' heads, and some pairs just want to give each other a big hug!
We were sent some Pet Obsessed Hatchimals to review and Eliza and Sebby loved that instead of traditionally shaped eggs, they come in heart shaped eggs.
Pet Obsessed Pet Shop Multi-Packs
The Pet Obsessed Pet Shop Multipack with 3 CollEGGtibles has an RRP of £7.99 and hatches in the same way as the old style Hatchimal CollEGGtibles, simply rub the hard and then break the shell to reveal what is inside.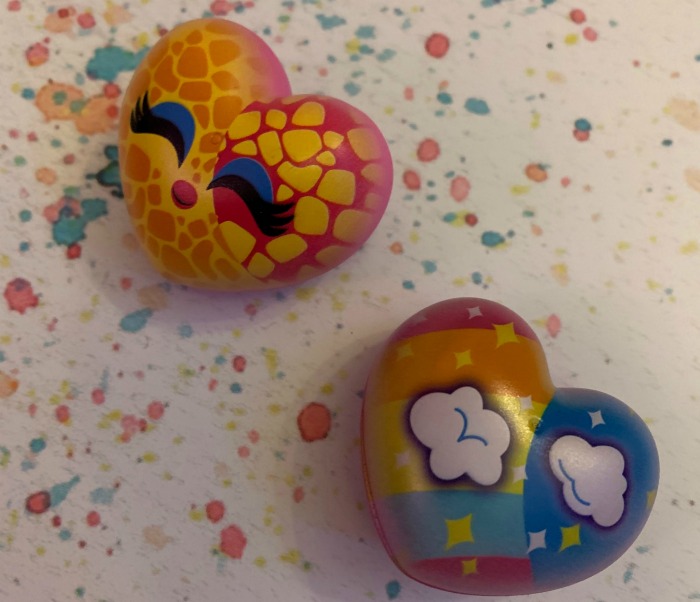 Two of the three hatchimals in the set are a mystery and located inside the new hatchy hearts, plus two are unhatched already in the packaging.
Inside the box there is also a pet obsessed collectors sheet, so you can check the rarity of your hatchimals.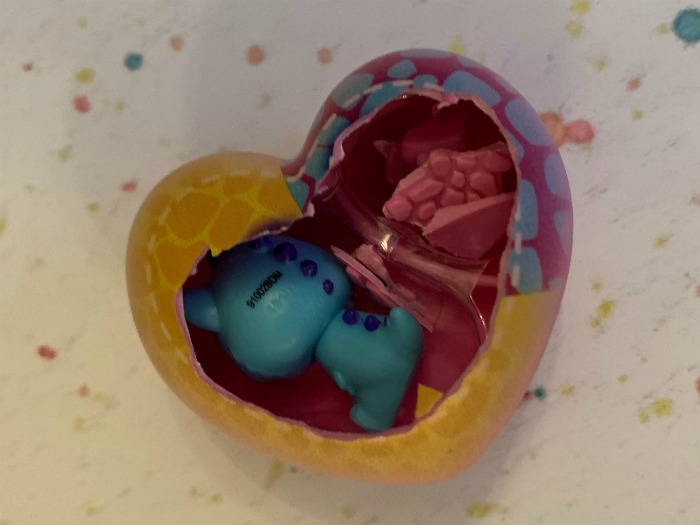 For those looking for a more pocket-money friendly option, they also come in a smaller Pet Obsessed HatchiPets 2-Pack which has an RRP of £4.99 and contains one hatchy heart and one hatched pair.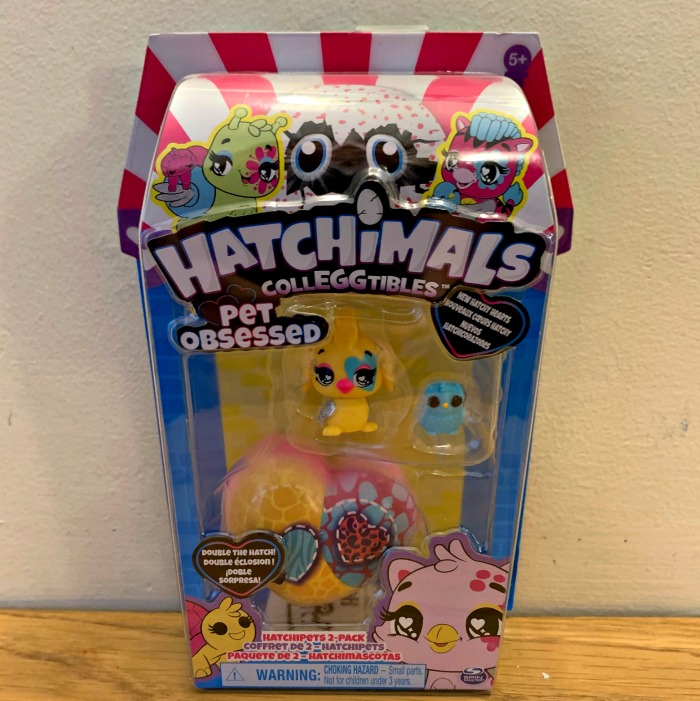 With 7 adorable families, collect classic pearlized duos, rare glittery duos, ultra-rare metallic Hatchimals with crystal pets, limited edition flocked friends and 60 CollEGGtibles to collect, these sets are sure to delight Hatchimals fans.
Hatchimals CollEGGtibles Spring Bouquet
Also new for 2020 are Hatchimals CollEGGtibles Spring Bouquet, RRP £14.99, which come with 6 Exclusive CollEGGtibles.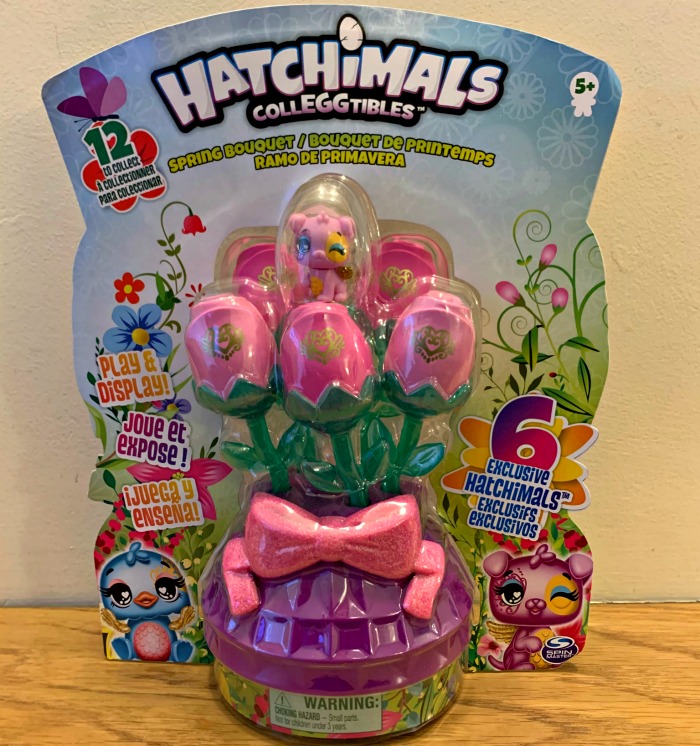 This beautiful Hatchimals CollEGGtibles Spring Bouquet includes six exclusive characters – five hidden inside flowers and one cutie ready to play!
To hatch you simply remove each stem from the bouquet and gently crack open each flower to reveal your new Springtime friends.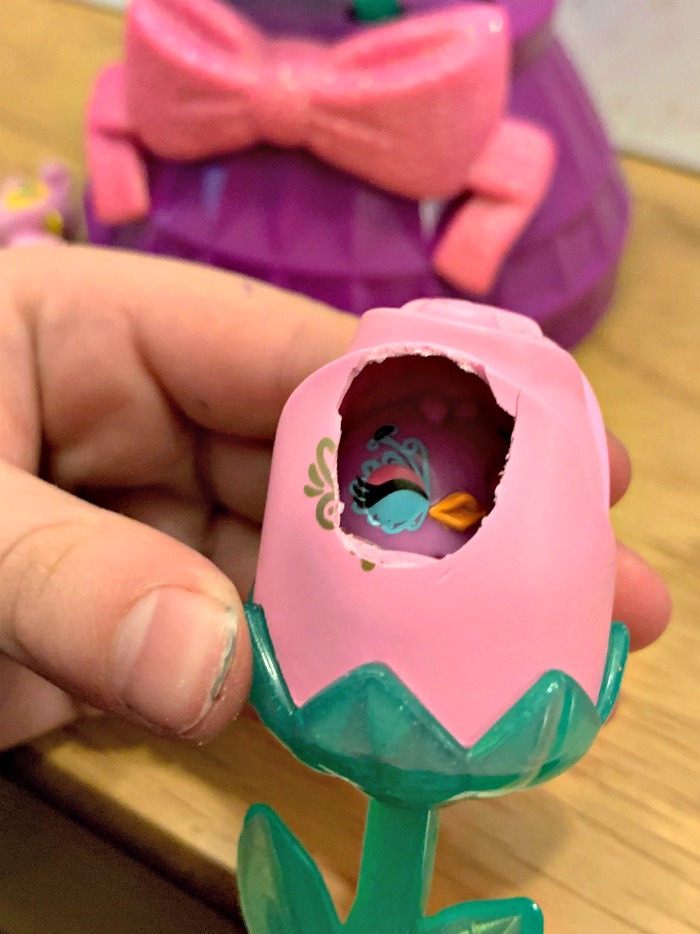 There are 12 exclusive brightly-colored characters with golden glittery wings inside each bloom to collect from two different bouquets where you place the stems back into the bouquet and display your characters on top.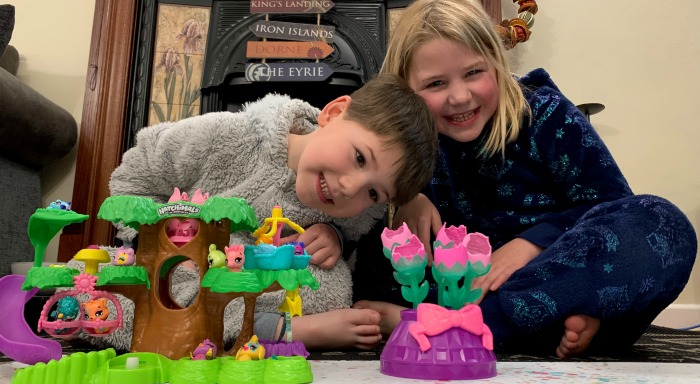 On Valentines Day join me and @SpinMasterUK for a twitter party between 6pm to 7pm about new Hatchipets and loving your pets. Make sure you use the hashtag  #HatchimalsColleggtibles for your chance to win your very own Pet Obsessed Bundle.