We are no stranger to the world of Hatchimals as the kids adore them.
Back in October 2016 we were amongst the first people in the UK to hatch one of the all new Hatchimals and new instantly that they would be a Christmas hit. Fast forward to 2017 and we all intrigued as to what the Hatchimals Surprise would be and were over the moon to find out it was twins, which made them much easier to share.
Now it is time to hatch the all new Hatchimals Hatchibabies and we could not wait to see if we would get a boy or a girl.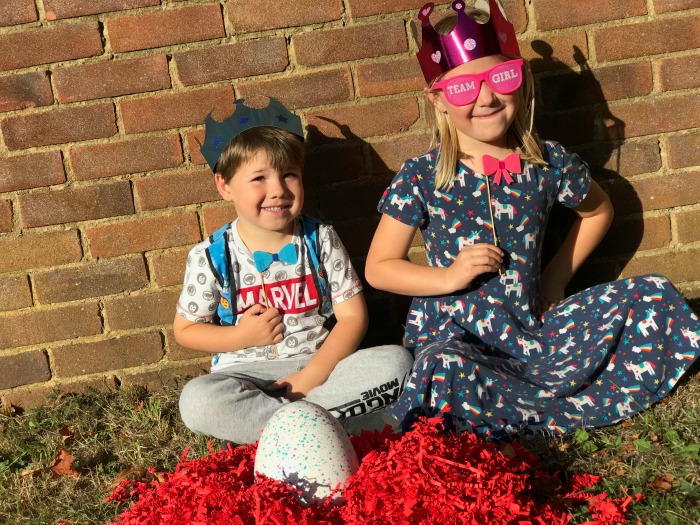 Like its predecessors, you need to use love and care to hatch your Hatchimal Hatchibabies and there are two breeds to collect, Ponette and Cheetree.
To find out who's inside, simply remove the tags from the bottom of the egg, then hug, tap, snuggle and pat your HatchiBaby's egg.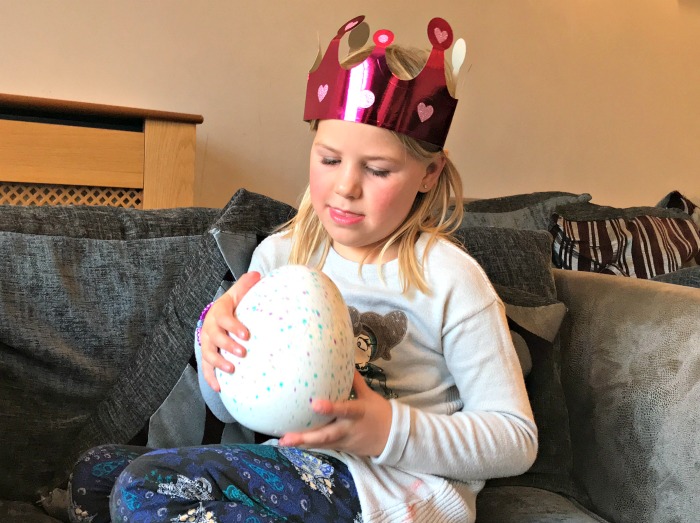 When the Hatchibaby hears you, they will respond with cute sounds and songs! The more you play with these forever babies, the more EGGcited they get!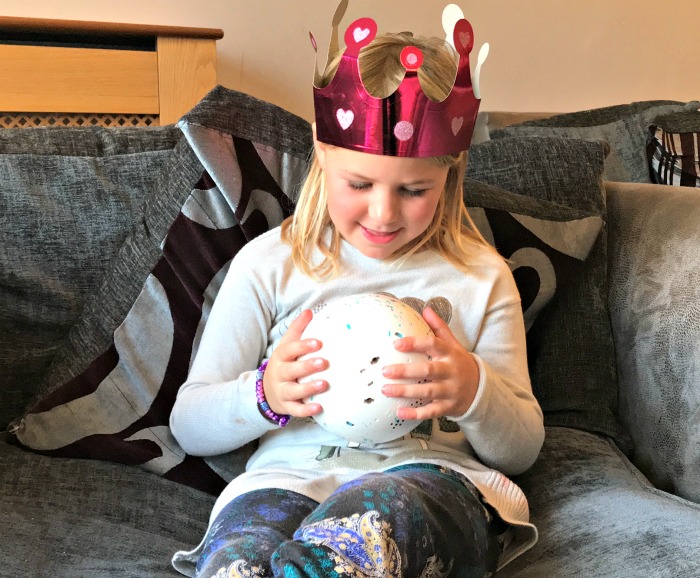 In a new twist, if you place your egg on a table or flat surface it will really move and rock on its own.
You know when the Hatchibaby is ready to hatch when you see rainbow eyes shine through the shell. Rub the egg to encourage them, tap back when you hear them tapping and listen for their heartbeat.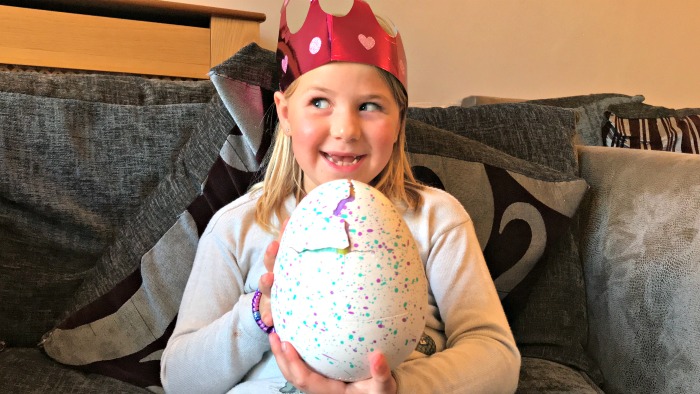 The whole process takes about 20 minutes, depending on how much you encourage them. Once you see its eyes, you can peel back the shell, at which point the Hatchibaby will sing the "Hatchibirthday" song.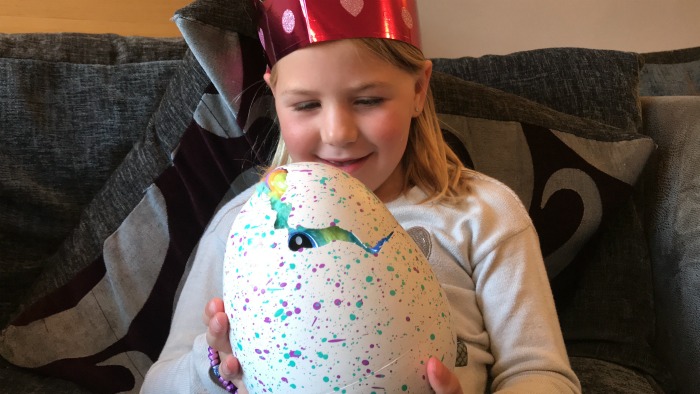 We hatched a Ponette and as we pulled it out, Eliza excitedly saw the peel-to-reveal interactive accessories: a rattle, bottle, hairbrush and cuddle buddy, which can be used to feed, burp, tickle and snuggle your baby!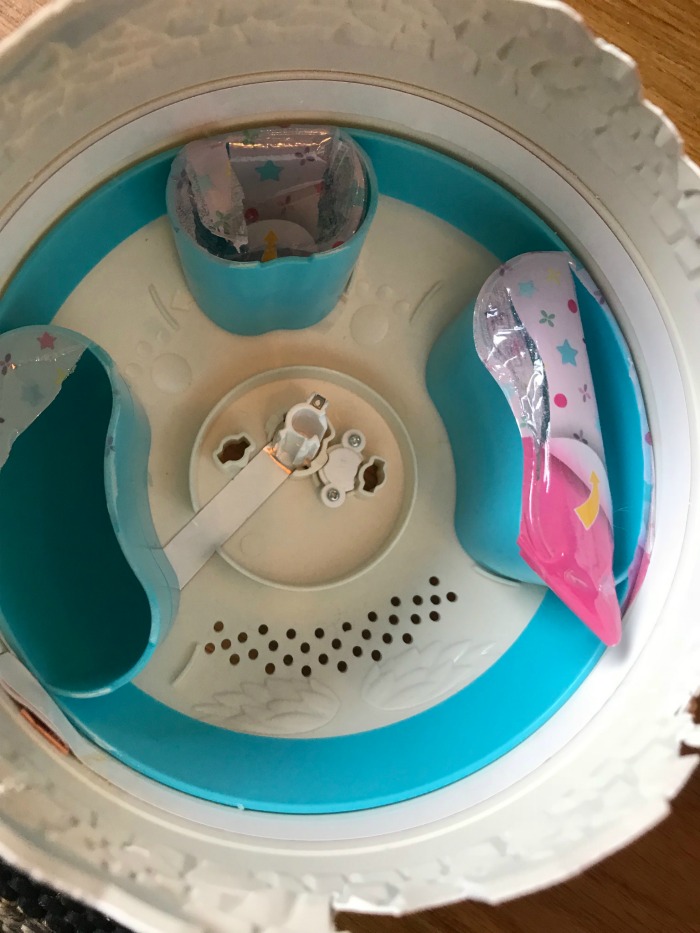 Also at the bottom is a birth certificate and I am proud to announce that we have a bouncing baby BOY!!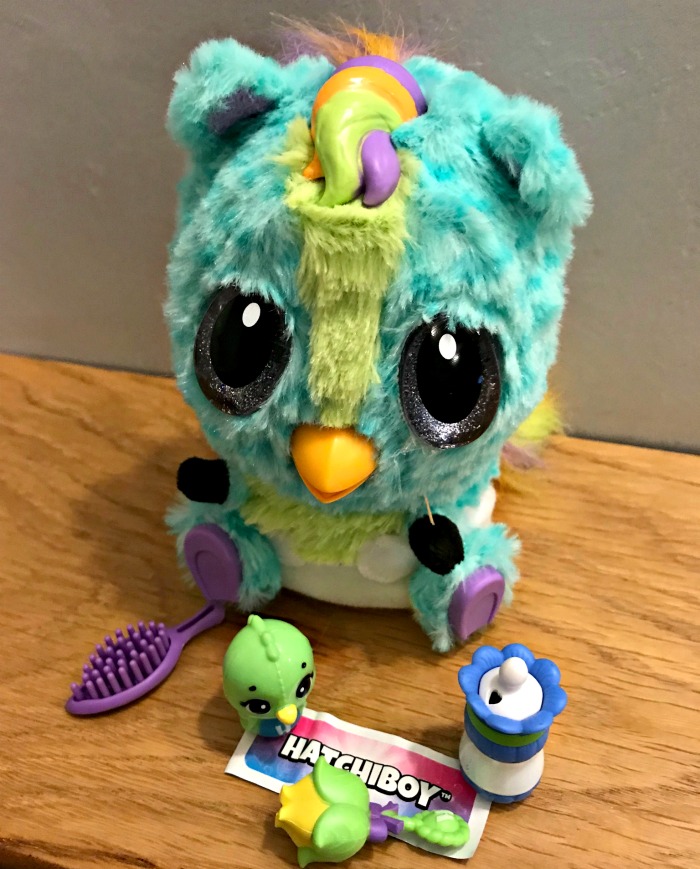 Like the Hatchimals before it, Ponette has games to play, although this one will stay a baby. The more you play, the more responses you'll unlock! Eliza loves teaching it to talk at the moment as she can record her own voice and it will repeat what she says in its own voice, but it has several games and will even sing and dance.
Hatchimals Hatchibabies are available from all good toy shops with an RRP of £59.99
Disclaimer: We were sent a Hatchinbaby to review. All thoughts and opinions are our own.