It appears to be festival season in Dorset at the moment and a couple of weeks ago we went to the very first Blandford Food Festival.
Promising a vast array of local food producers and exciting activities for the kids to take part in, they were also raising money for Naomi House, which provides care and respite for life-limited children.
The drive to Blandford from Wimborne is beautiful, especially this time of year and hubby insisted on taking some pictures whilst the road was clear.
When we arrived we were impressed to find that the organisers had organised plenty of free parking for visitors, just a short stroll from the event itself.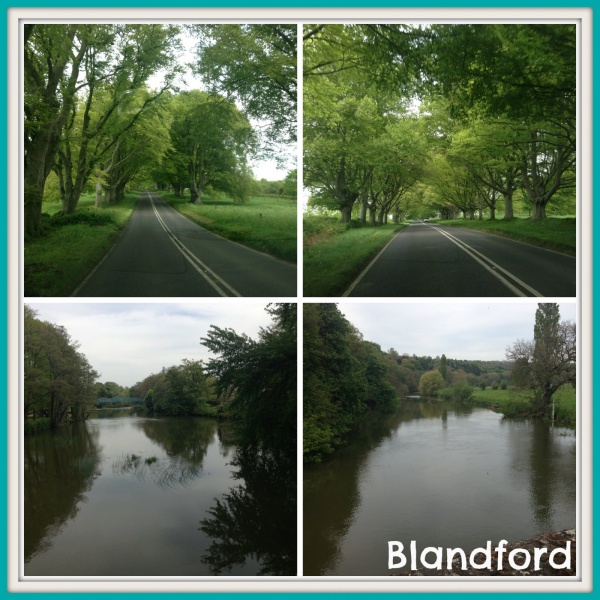 As we crossed the bridge over the River Stour we saw a fairground to our right and a crowd gathering in the road, so we wandered over to see what was happening.
The local fire service were holding a demonstration and the kids were transfixed as they showed what would happen if you put water on a pan that was on fire.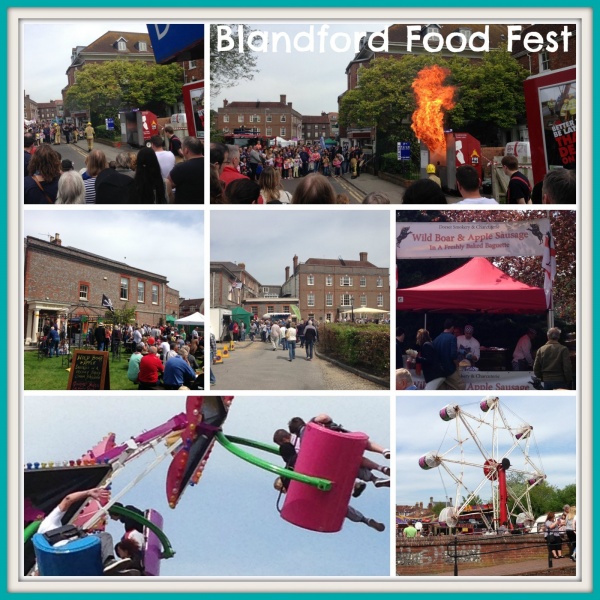 Once the demonstration was finished we headed into Blandford town itself and the kids soon saw themselves walking the plank after being transformed into pirates.
These balloon costumes were fantastic and everyone was admiring the parrots on top of their shoulder.  It did make negotiating the crowds slightly more challenging though.
The streets were packed with food and craft stalls as well as bands, lone musicians and old-fashioned fairground rides. There was a wonderful atmosphere as people mingled and chatted to each other as they wandered along.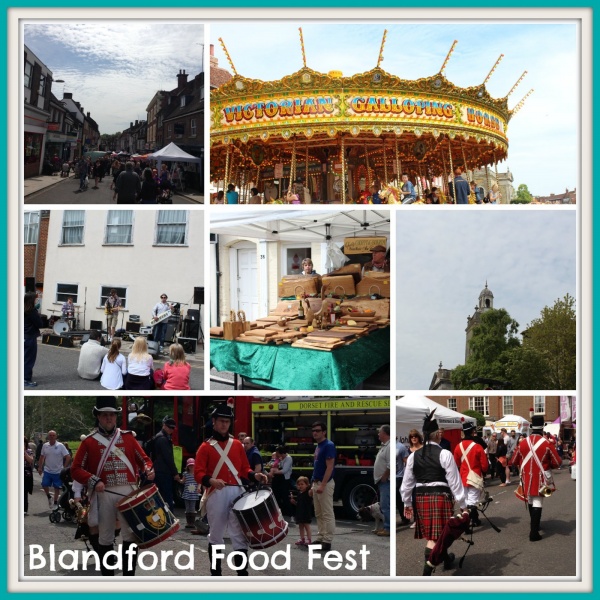 We did a full circuit of the town before heading to the river's edge where there was more fun to be had.
We saw men dressed in period costume preparing and firing Muskets………….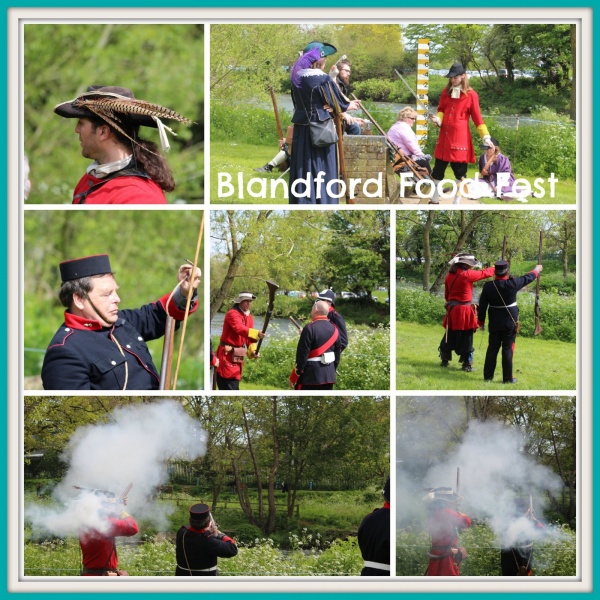 We looked at cannons and chilled out taking in the beautiful scenery…..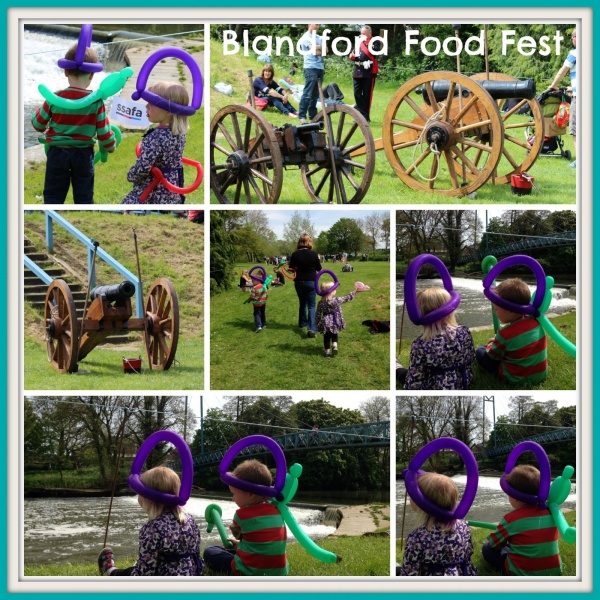 We even saw some Birds of Prey up close………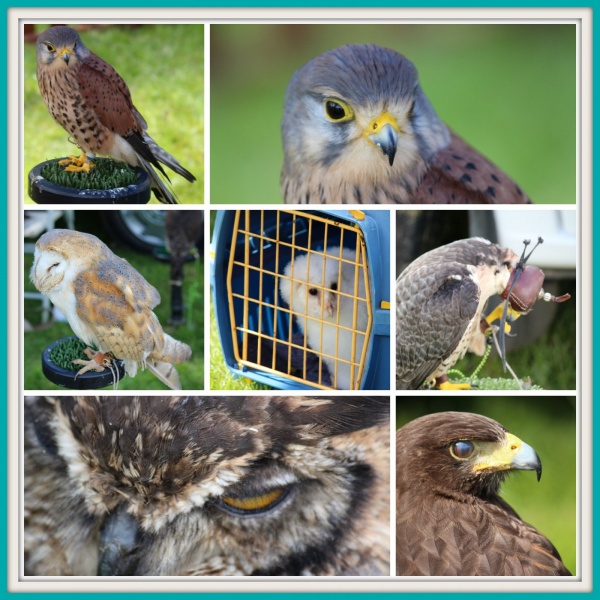 before settling down for a story and trying out some awesome circus skills…….
The firm favourite were the ribbons, although we did attempt some Hula Hooping, stilt walking and juggling.
Once we had had our fill of learning circus skills we headed back to the car, but not before stopping to chuckle at this sign on the bridge.